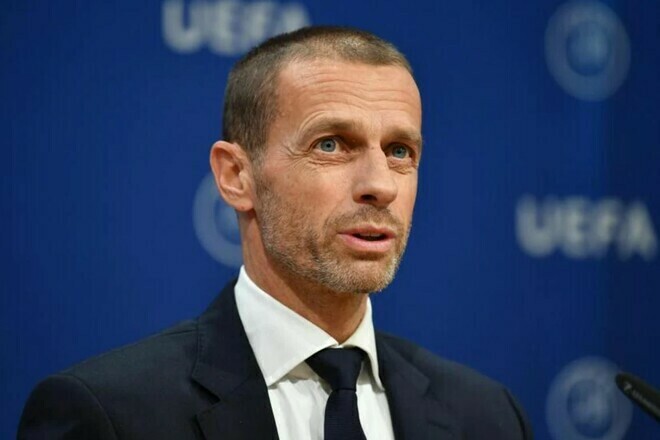 UEFA President Alexander Ceferin once again confirmed that he would not want to punish Russian athletes for the war of their state in Ukraine, but the organization could not do otherwise.
"It's a difficult situation, but we couldn't do otherwise. On the other hand, I am not happy about the need to punish athletes, because this is not their war.
"However, in such a terrible situation, we must make a decision. We need to take part in bringing this madness to an end," Čeferin said.
UEFA has suspended all Russian clubs and teams of various ages from the 2022/23 season.