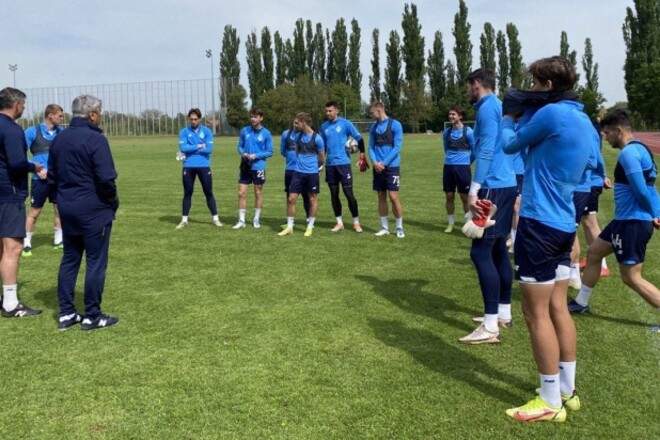 Dinamo has a new addition to the first team: instead of 11 players who went to the national team, Mircea Lucescu's team was joined by players from the youth team.
Among them are goalkeeper Denis Ignatenko, defender Maxim Dyachuk, midfielders Viktor Bliznichenko, Anton Tsarenko, Navin Malysh, Vikenty Voloshin, Nazar Voloshin and Alexander Yatsyk.
On Sunday, the team will have a morning session in the gym.
On May 13, Dynamo will play a match in Tallinn with the Estonian Flora.