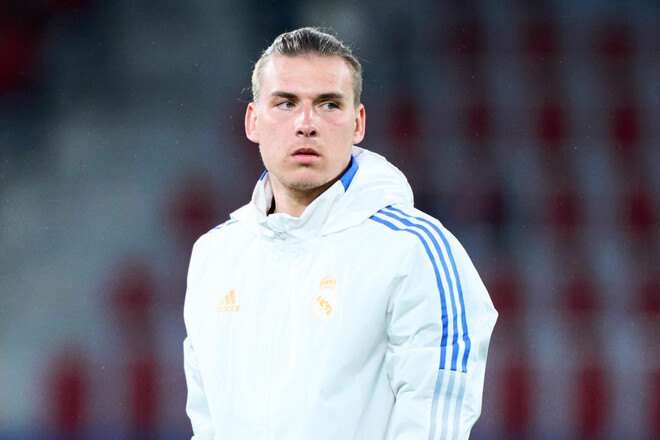 We offer you to get acquainted with the selection of the main news and materials on Sport.ua for Saturday, May 7.
1A. ASTAFYEVA: "Milevsky has money for booze, but he can't pay for soup." The Ukrainian singer criticized the former footballer.
1B. Artem MILEVSKY: "Astafieva wanted to hype me." The ex-forward of Dynamo laughed at the singer's story.
2. Lucescu named the player who will win the Ballon d'Or in 2022. The Romanian coach has no doubts about his prediction.
3. OFFICIAL. Chelsea have announced that the club has been sold. The era of Roman Abramovich is ending.
4. President Veresa told how the rashists executed his guards. Horrible story from Ivan Nadein.
5. Lunin will start the Real Madrid derby against Atlético. This was reported by Carlo Ancelotti.
6. GUARDIOLA: "City is the only club in the world that just spends money." Manchester City manager on the lack of Champions League victories.
7. Collection in Slovenia, sparring with Borussia M, a possible call Ignatenko. We collected all the most relevant and interesting about the main football team of the country.
8. Rome. Kostyuk started with a victory in qualifying. The Ukrainian tennis player successfully started her performance at the tournament.
9. Mariupol: all children and women were evacuated from Azovstal. The civilians managed to leave Mariupol.
10. Ronaldo will be left without the Champions League. Manchester United suffered a crushing defeat. The team will miss the Champions League season.