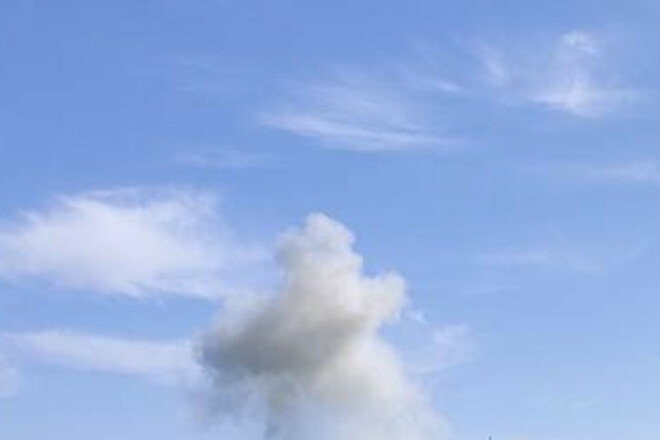 Odessa was subjected to another rocket attack. At least five explosions were reported.


According to the source, at least one rocket was shot down. She fell not far from the coast within the boundaries of urban development.


Several missiles hit objects on the shore. Civilian infrastructure suffered. There is no information about the victims yet.