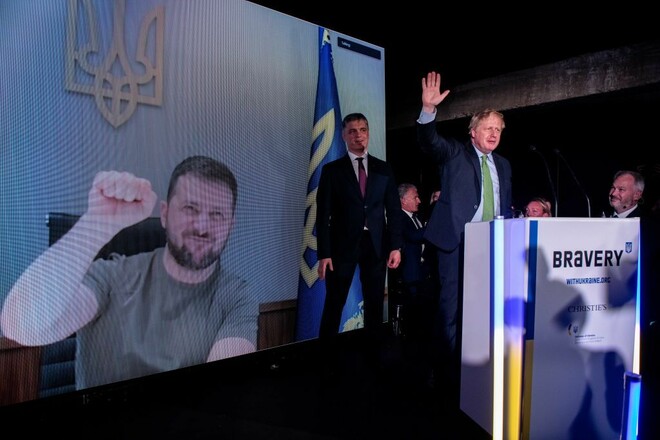 The UK has said it will provide Ukraine with another £1.3bn ($1.6bn) in military support and assistance.
The new commitment is nearly double Britain's previous spending on aid to Ukraine. The British government said that this is the highest level of spending on military conflict since the wars in Iraq and Afghanistan.
"Putin's brutal attack not only causes untold destruction in Ukraine, it also threatens peace and security throughout Europe," Johnson said in a statement. Last week, he became the first Western leader to address the Ukrainian parliament since the invasion began.
It should be noted that on Sunday, May 8, a video call of the G7 leaders with Ukrainian President Volodymyr Zelensky is scheduled.