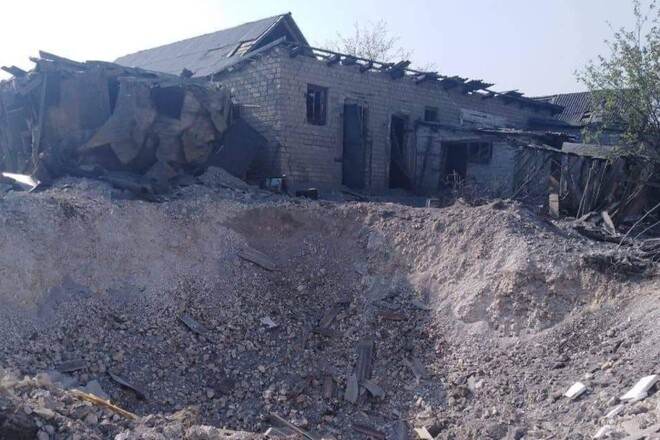 On May 7, Russian invaders launched a powerful air strike on a school in Belogorivka (Luhansk region). According to the head of the Luhansk OVA Serhiy Gaidai, as a result of the strikes, 60 people were previously killed.
"On May 7, in Belogorovka, as a result of a Russian air strike, fires broke out in a school building on an area of ​​about 300 square meters. and in the house of culture. The fire was extinguished in almost four hours, then the rubble was cleared and, unfortunately, the bodies of two dead were found.
Most likely, all 60 people who remained under the rubble of buildings died," Gaidai said.
Recall that there were 90 people at the school in the village of Belogorovka.