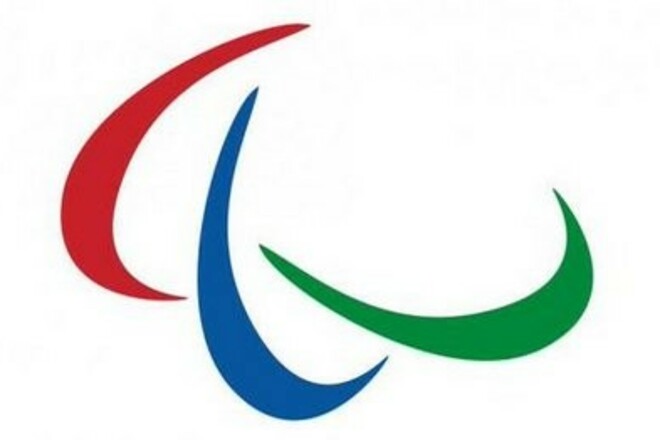 Russia and Belarus may lose their membership in the International Paralympic Committee due to the ongoing war in Ukraine.


An extraordinary General Assembly will reportedly be convened to decide their fate and potentially bind the organization's members to follow the Olympic Truce.


IPC President Andrew Parsons said the organization plans to hold a meeting in November when two proposals are expected to be presented to members in response to Russia's invasion of Ukraine with Belarus' backing. Members of the organization will have to vote for the "suspension or termination" of the membership of Russia and Belarus in the IPC.


There will also be a vote and discussion on whether the observance of the Olympic Truce should be a duty to maintain membership in the IPC.


Earlier, the committee suspended Russian and Belarusian athletes from the 2022 Paralympics.