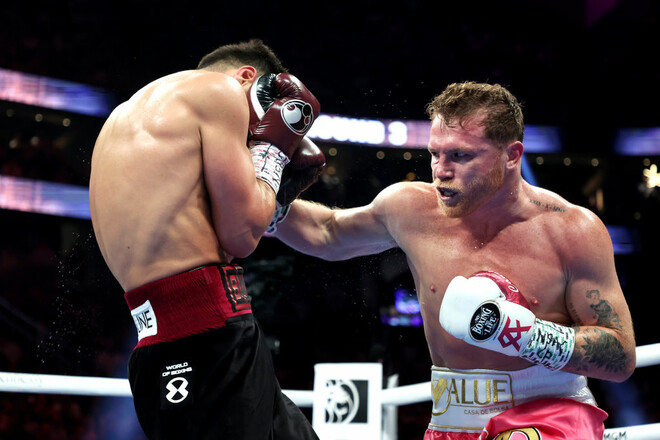 One of the best boxers of our time Saul Alvarez on the night of May 8, unexpectedly lost to the Russian world champion in light heavyweight Dmitry Bivol.
Canelo commented on the outcome of the fight.
"I lost today and he won… No excuses. It happens in boxing, you win and you lose… He is a great fighter," Alvarez said.
It was previously reported that Alvarez wants a rematch with Bivol.