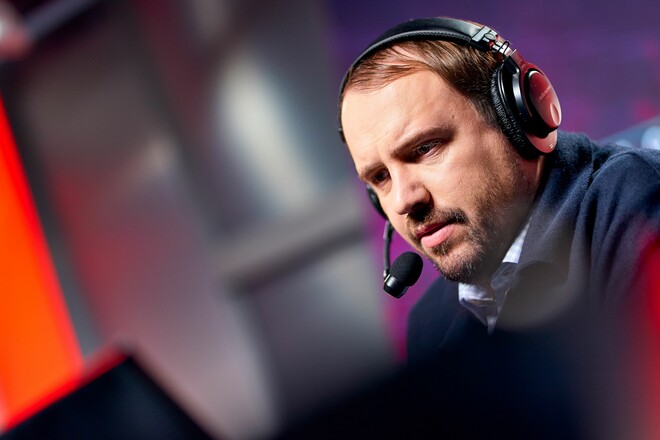 Authoritative commentator Vitaliy v1lat Volochay wrote a post in which he admitted that he made efforts to blur the borders between Ukraine and Russia, and also tolerated the concept of the CIS eSports.
"I fully understand and must admit that it is my fault that we tolerate Russian in esports.
It was me for many years, and before and after the outbreak of the war in 2014, I spoke more than once on the air and off, shouted and propagandized "CIS eSports". It's my fault that we treated their victories as ours, and perceived their defeat as ours. I did everything so that we kind of get emotions, and it doesn't matter.
To not admit it now is to be a f**k. And no matter how much money I generate and donate to the Armed Forces of Ukraine, no matter what I do, it is impossible to blur the fact that I consciously and unconsciously blurred the difference between us and them. And my conscience eats me up for it. And he will eat for the rest of his life.
I'm sorry," wrote v1lat.
https://t.co/G9lc4lbm7y pic.twitter.com/ReLJXgGPyQ

– Vitalii Volochai #StandWithUkraine (@ v1lat) May 6, 2022