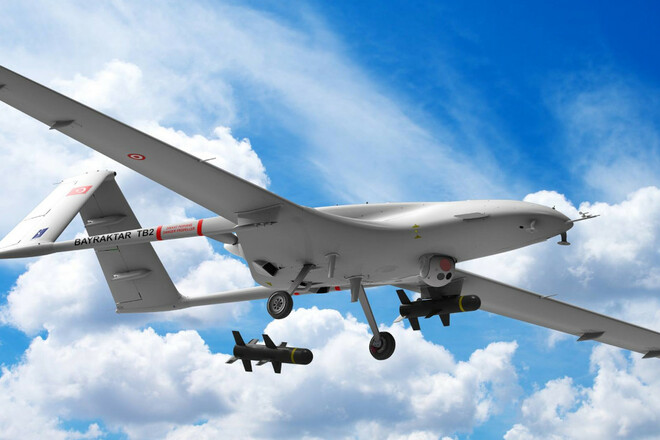 Operational command "South" published information about the Russian invasion for 7 May.
During the day, the enemy did not show activity on the line of confrontation in the Kherson and Nikolaev regions. However, artillery and mortar attacks, as well as rocket attacks, did not stop. During the day, 4 cruise missiles were fired in the Nikolaev region, Nikolaev and the suburbs were attacked three times by Smerch multiple launch rocket systems.
On May 7, the Odessa region was attacked by 10 cruise missiles (4 in the region, 6 in Odessa itself). There is a hit in a private enterprise for the manufacture of furniture, in a residential area, high-rise buildings nearby were mutilated by a shock wave and debris. Two more missiles again hit the previously damaged runway and the flight control drive of the Odessa airport. There were no casualties.
Meanwhile, more than 120 enemy targets have been defeated by our defense forces. Near Snake Island, which is already becoming a legendary springboard for the enchanting reduction in the forces and capacities of the Rashists, the accurate attacks of the Bayraktars destroyed a landing boat of the Chamois type from the Tor air defense system, 2 landing assault boats of the Raptor type, and another one was significantly damaged. 46 rashists from the crew and landing force were minus the enemy's manpower.
The total losses of the invaders for this day are 80 rashists and 10 pieces of equipment, taking into account the listed boat crew, the Tor anti-aircraft missile system, the Forpost attack reconnaissance drone shot down over the Odessa region in the morning, an airborne combat vehicle and 3 howitzers. And in the area of ​​​​Stanislav, in the Kherson region, the enemy is also deprived of an ammunition depot.