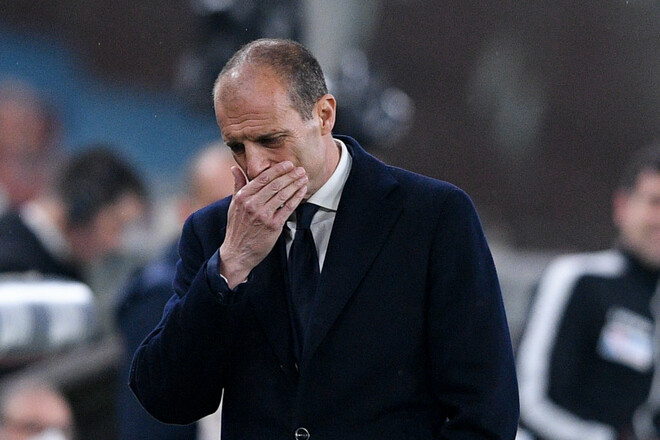 The management of Juventus is not going to fire the team's head coach Massimiliano Allegri, regardless of the results of the season.
The Turin club this season lost its chances of winning the Italian championship ahead of schedule, and in the Champions League they flew out at the 1/8 final stage, losing to Villarreal.
On May 11, Juve will play Inter in the Coppa Italia final, but Allegri's future will not depend on the outcome of this game.
Allegri's current contract with Juventus runs until the summer of 2025.