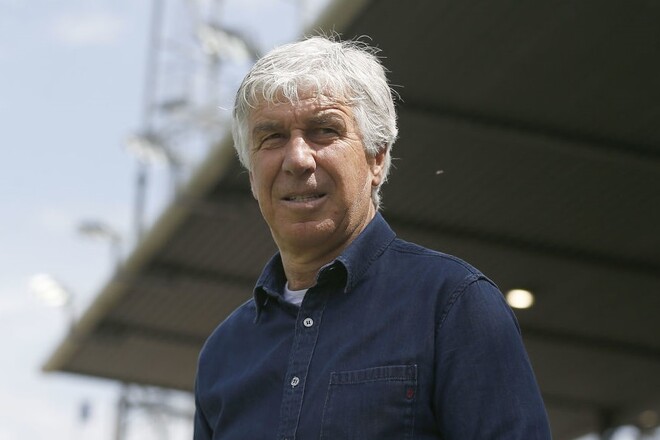 The poor results of Atalanta this season and the change of ownership of the club could lead to the departure of head coach Gian Piero Gasperini. Napoli are showing interest in him.
Atalanta's management has already decided on two candidates to replace Gasperini in case he leaves. These are Ivan Yurich from Torino and Verona head coach Igor Tudor.
Recall that Gasperini has been heading Atalanta since the summer of 2016.