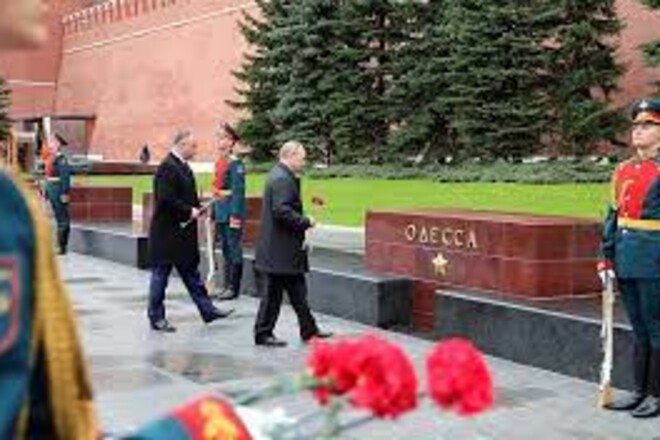 Former leader of Ukrainian tennis Alexander Dolgopolov commented that the President of the Russian Federation Vladimir Putin, during the victory parade in Moscow, laid red carnations at the steles of Kyiv and Odessa at the tomb of the unknown soldier.


"Sick bastard, bombing Kyiv, Odessa and continues to lay flowers at these cities," Dolgopolov tweeted.
Yesterday Odessa was again fired with rockets.
Sick bastard, bombs Kyiv and Odessa and goes on to put flowers for those city's🤮 pic.twitter.com/o0eMbegIkv


— Alex Dolgopolov (@TheDolgo) May 9, 2022