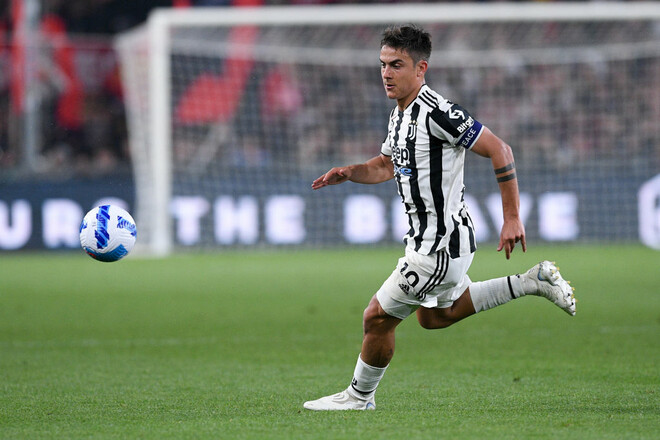 28-year-old striker of the Turin "Juventus" and the national team of Argentina Paulo Dybala is close to changing the club registration.
The Argentine striker intends to sign a contract with Inter, so he rejects offers from other clubs.
Dybala's agreement with Juventus runs until the summer of 2022, so he can move to the Nerazzurri camp on a free transfer.
Note that Inter is considered the principal enemy and rival of Juventus.