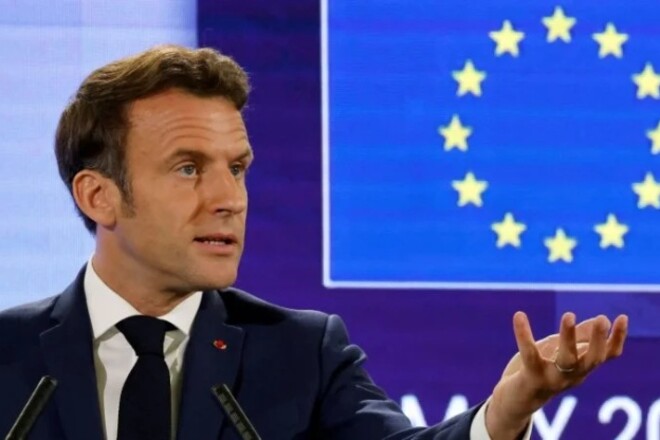 French President Emmanuel Macron made it clear that in the coming years Ukraine should not count on full membership in the European Union.
At the same time, Ukraine can get the status of a candidate for membership in the summer, but nothing more.
"The people of Ukraine, by their struggle, have already earned their place in Europe, in our family. But even if tomorrow we give Ukraine the status of a candidate, we are well aware that the accession itself can last several years, and most likely several decades," Macron said.
Macron invited Ukraine, Georgia and Moldova, who want to join the EU, to create an organization where countries could move together towards the European Union.