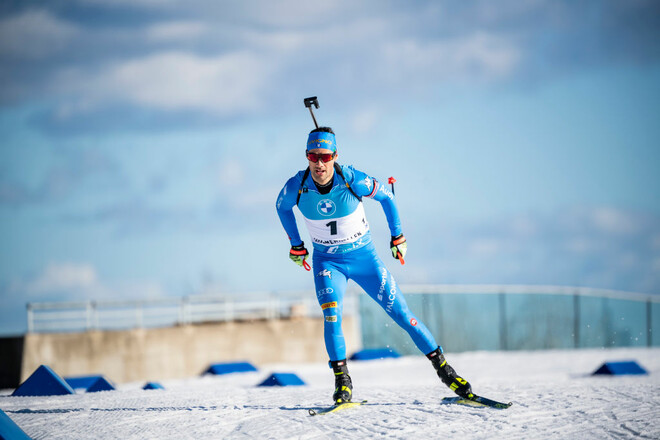 Three-time winner of the Biathlon World Cup in relay races, Thomas Bormolini, who played for Italy, announced his retirement at the age of 30.
"The time has come. I'm leaving biathlon. After much thought, I decided it was time for a change in my life.
The life of an athlete leads to the fact that you close yourself in a "bubble" that is far from reality, you have to make sacrifices and accept shortcomings.
Time flies and I see the years slipping away from under my feet too quickly. I would like more," said Bormolini.