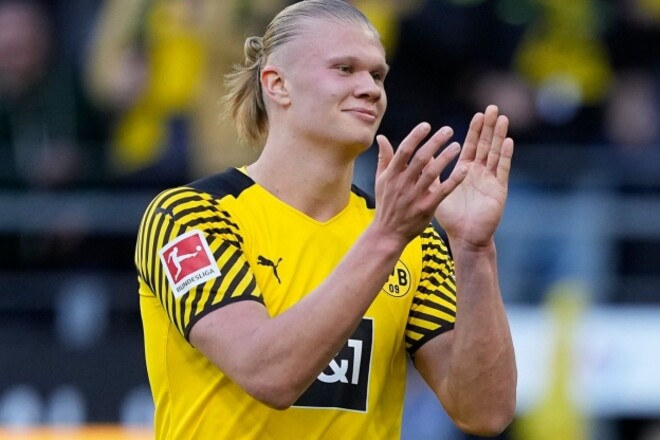 According to German and British media, Manchester City have already informed Borussia Dortmund about the activation of a clause in the contract of striker Erling Haaland.
For the Norwegian player, the club will give 75 million euros. The deal should be announced in the coming days.
Haaland has already informed Borussia that he agrees to move to the team of Josep Guardiola.
Manchester City haven't acquired a center forward for quite some time, but the new season looks like the manager will have a top forward.