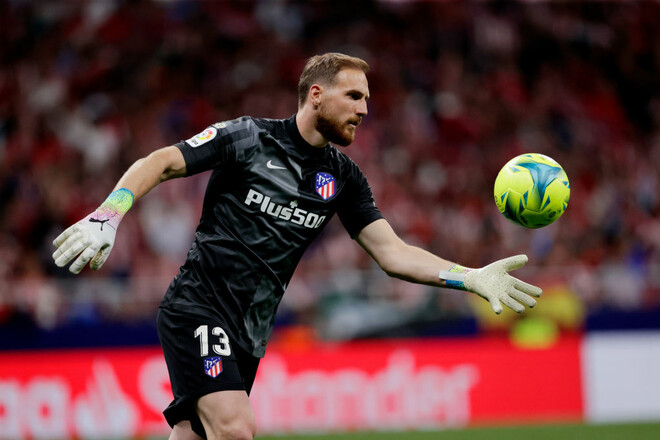 29-year-old Atletico goalkeeper Jan Oblak commented on the victory over Real Madrid (1: 0) in the match of the 35th round of La Liga
"A very important victory for Atlético in a very difficult match. Real Madrid arrived as champions, they played very well and wanted to earn three points.
I am pleased with the victory, but there are three more games left in the fight for qualification to the Champions League. Beating Real Madrid is a big step towards our goal," said Oblak.