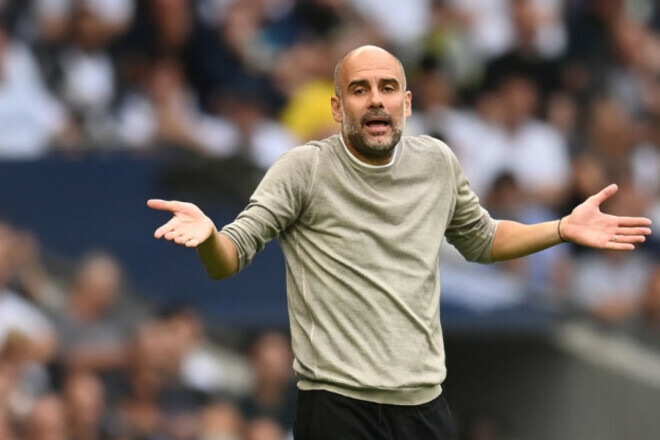 Manchester City coach Josep Guardiola is confident that journalists, experts and fans in the battle for the Premier League title are supporting Liverpool, not his team.
"Everyone in this country supports Liverpool – the media, the fans and everyone else. Of course, because Liverpool have an incredible success story in the Champions League. Although they don't have a history of success in the Premier League where they have won one title in 30 years."
"I know that many people are not too comfortable to see us among the leaders, they want Liverpool to win the championship. But that's not a problem for us," Guardiola said.
With three games to go, City are 3 points ahead of the Reds.