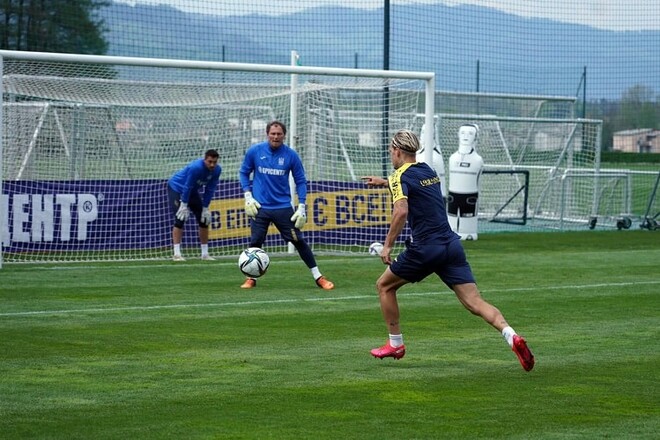 Winger of Shakhtar and the national team of Ukraine Mikhail Mudrik shared his impressions of the training process in Slovenia.


"Waiting for this moment, I wanted to return to training in the general group. Everything is fine, thank you very much to our doctors, physical training coach. They helped me recover faster.


In Slovenia, everything is at the highest level, there are necessary conditions for training and preparing for the match. As for the evening two-sided game, this is a common thing, one more training session. Playing football is always better than training," Mudrik said.