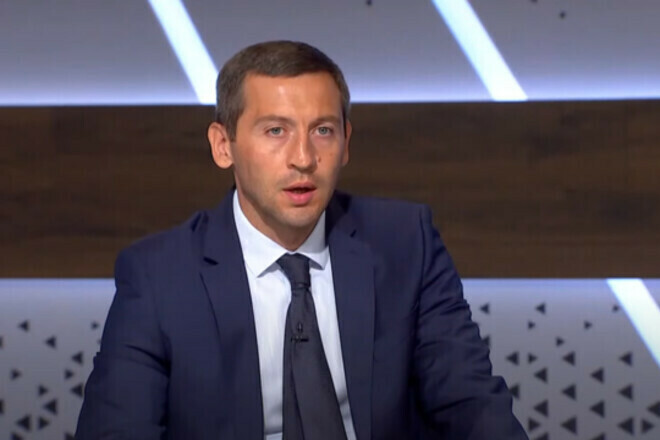 Former Ukrainian national team player Oleksiy Belik explained why it is very important for the national team to qualify for the finals of the World Cup in Qatar.
"It is clear that football is the number one sport in the world. It is very important to go as far as possible. We do not know when the war will end, but God willing, as soon as possible. We must also understand that after the war we will also have many different events. I think that such a platform as the World Cup is very important for our country, so that we inform the whole world that a war is going on in our country, and maybe it will end already. But we have suffered greatly and the whole world should not stand aside, but help as much as possible.
In such a situation, it's right that the training camp is so long, but I know that footballers don't really like long training camps, when they go not to a full season, but to specific two matches," Belik said.