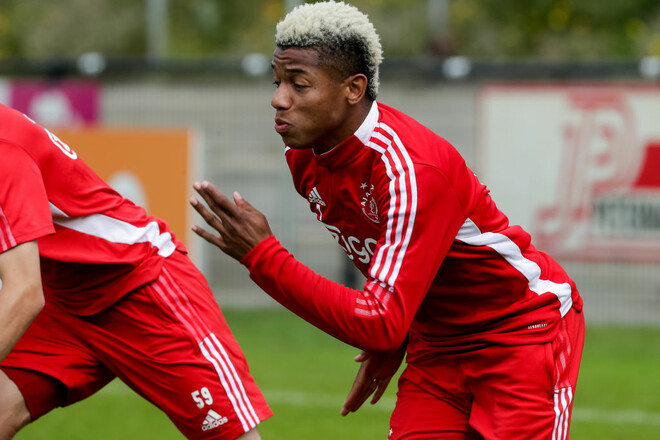 Donetsk Shakhtar and Lisbon Benfica have fully agreed among themselves all the details of a potential transfer from the Ukrainian to the Portuguese club of winger David Neres.
It is reported that the negotiations were quite easy, not only because of good ties between the clubs, but also because of the Pitmen's transfer debt to Benfica for Pedrinho.
To announce the transfer of Neres, Benfica now lacks an agreement with the player himself. The Portuguese club is not ready to pay the Brazilian more than 3 million euros a year "clean", which he has in the Pitmen's camp, and therefore wants to get concessions from Neres in the negotiation process.
It is expected that the outcome of the negotiations will finally become clear this week.