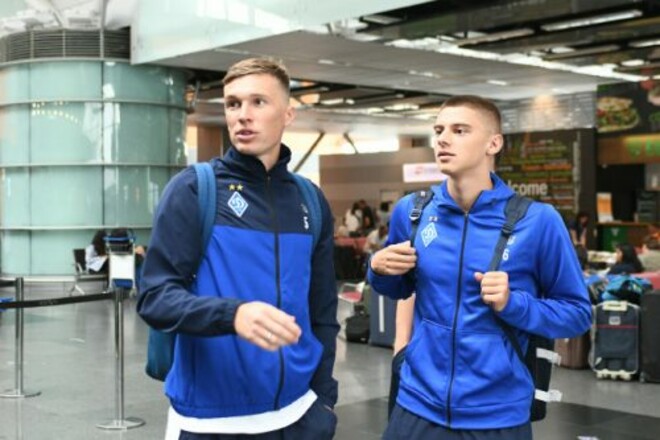 In the match of the 36th round of the championship of England, Everton defeated Leicester (2: 1) on the road.
Ukrainian legionary "taffy" Vitaliy Mykolenko came out in the starting lineup and opened the scoring in the sixth minute with a fantastic volley.
Former teammate Mikolenko and captain of Kyiv "Dynamo" Sergey Sidorchukwhich is also famous for such goals scored, commented on Vitaliy's gorgeous shot.
"Mikola, don't stop! Such emotions are needed now more than ever. We are waiting for the national team in the camp, "Sydorchuk wrote on Instagram.