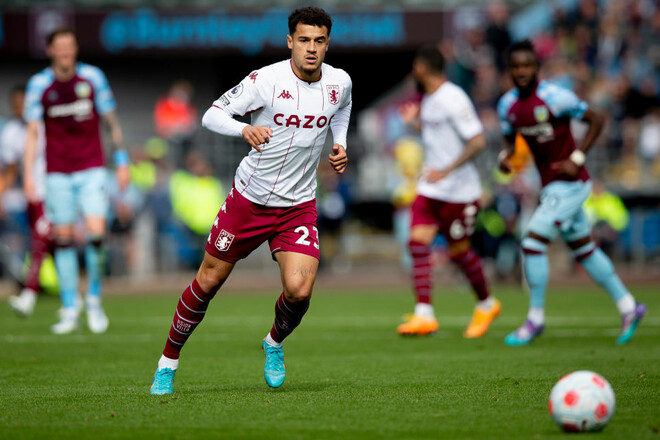 Aston Villa manager Steven Gerrard has said he would like Barcelona's Brazilian midfielder Philippe Coutinho to remain with the team.
"Of course we want Coutinho to stay with us," said Gerrard.
Note that Coutinho played 15 matches for Aston Villa in the Premier League, scored 4 goals and made 3 assists.