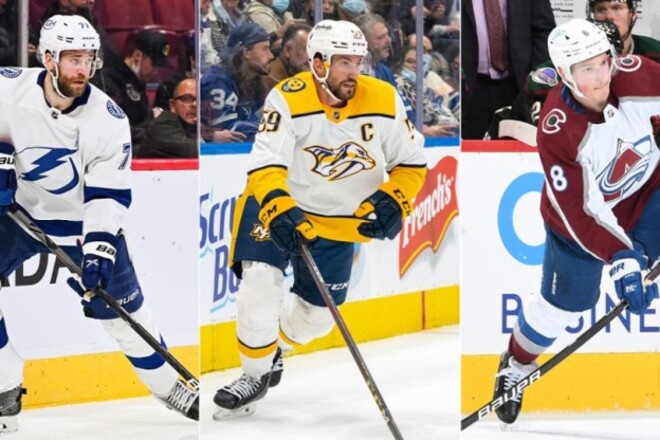 The NHL named contenders for the Norris Trophy – the best defender of the regular season.
Contenders for the trophy are Victor Hedman (Tampa Bay), Cale Makar (Colorado) and Roman Yossi (Nashville).
Makar finished the regular season with 28 goals, Yossi had 96 points (the leading scorer among defenders), and Hedman scored 20 goals and 65 assists.