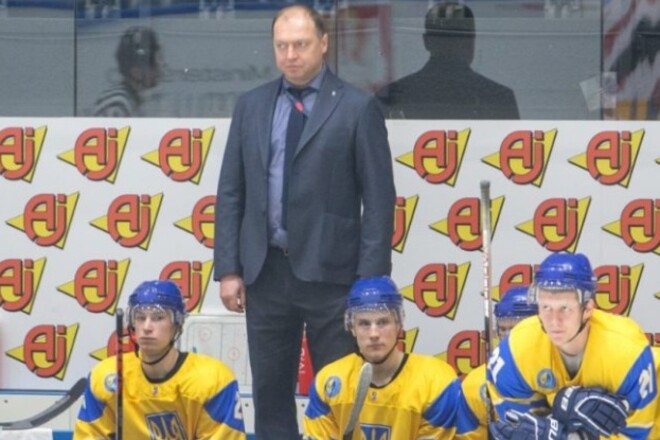 The coach of the Ukrainian national hockey team, Vadym Shakhraichuk, is ready to continue working with the national team if the Federation is satisfied with his work.
– I hope that the leadership of the Ice Hockey Federation trusts me. I had a contract for more than one year. We completed the minimum task, we remained in division 1B. And they also won medals. In the near future, we will sum up the internal results at the Federation Council, where I will report on my work. After that, we will decide on future plans. Personal and national team as a whole. So far, I do not see any prerequisites for leaving the post of head coach of the Ukrainian national team. In the end, first of all, we all need to drive the enemy out of our land. And then we will develop hockey.
The Ukrainian national team at the World Championship in Division 1B finished in 3rd place and did not complete the task of upgrading.