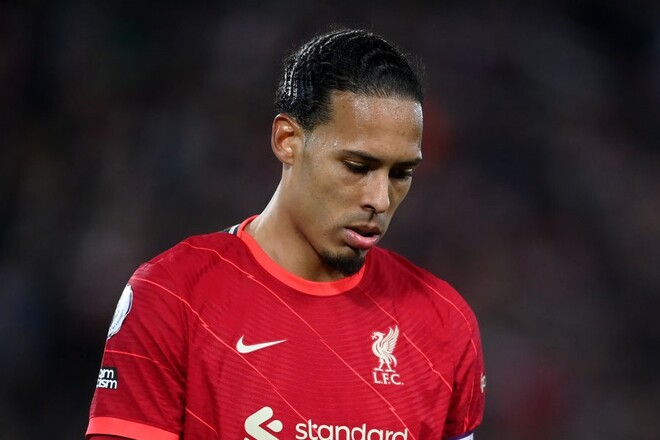 Liverpool defender Virgil van Dijk has named his idol in football. This is AC Milan legend Paolo Maldini:
"The respect I have for him is incredible. Maldini is a football legend. It's amazing how long he played for Milan," Van Dijk said.
Previously, Liverpool played a 1-1 draw with Tottenham, which significantly reduced their chances of winning the Premier League title.