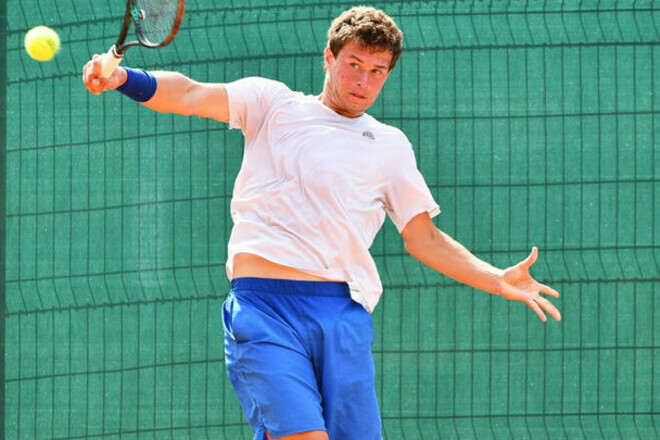 Ukrainian tennis player Eric Vanschelboim successfully overcame qualifications within the Challenger in Shymkent.


In the final of the selection, the Ukrainian easily beat the Russian Savriyan Danilov.


Shymkent. Qualifying final

Eric Vanshelboim (Ukraine) – Savriyan Danilov – 6:1, 6:2


For Vanschelboim, this will be only the second participation in the main draw of tournaments of this category.