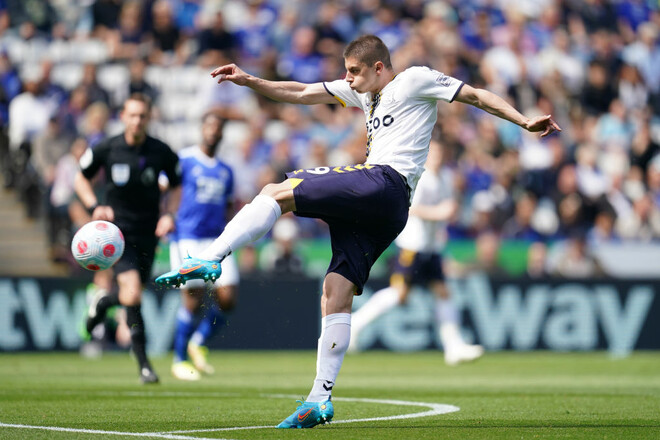 22-year-old Everton left-back Vitaly Mikolenko commented on the victory over Leicester (2: 1) in the match of the 36th round of the English Premier League, in which he managed to score his debut goal for the Liverpool club.
"My goal scored is not an important event. What is important is the three points scored by the team. The game was very difficult, but we managed and won. It makes me happy. All that matters in the remaining matches is to continue to win. It doesn't matter who we play against. We need three points in each meeting, we will tune in to such a result.
When I scored, everyone came running to me. This made me happy, because such things give incredible confidence. It's a great feeling and I'm very happy to celebrate this moment with my teammates. And the fans… Wow. Our fans are brilliant, whether it's away or at home. It doesn't matter where we play. I want to thank them very much, I adore them.
With every game I feel more and more confident. The head coach helps in this, especially during the breaks between matches, when we have the opportunity to work in training," Mikolenko said.