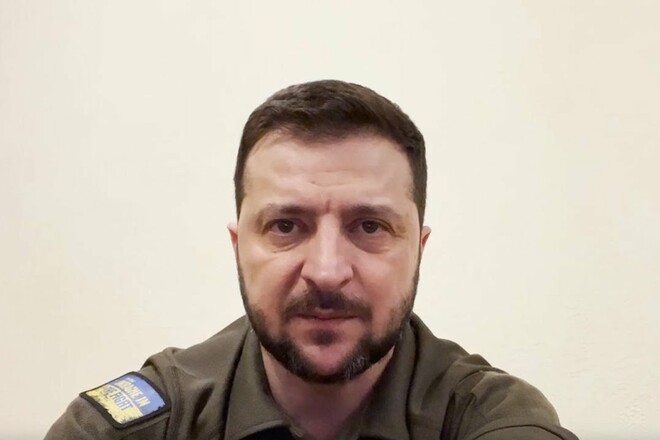 President of Ukraine Vladimir Zelensky recorded an evening video message to the Ukrainians in which he spoke about the path to the European Union:
"Today we have taken another step – very important and not just formal – on our way to the European Union. Ukraine has submitted the second part of the answers to a special questionnaire that every country aspiring to be part of the EU must complete. It usually takes months and months. But we did everything in a matter of weeks.
I talked with the President of the European Council Charles Michel, who visited Odessa. It is important to prevent a food crisis in the world caused by Russia's aggressive actions. It is necessary to take immediate measures to unblock Ukrainian ports for the export of wheat. I appreciate the courageous position of the President of the European Council and his personal presence in Odessa. I am grateful for the continued support of our country by the EU in many areas.
The Council of Europe became the first organization to exclude Russia from its membership. We appreciate such steps in support of Ukraine and the condemnation of Russia's aggressive war against our country. I am grateful to Secretary General Maria Pejčinović-Buric for the visit. It is important for us that you are personally convinced of the war crimes committed by the occupiers in the Kyiv region."