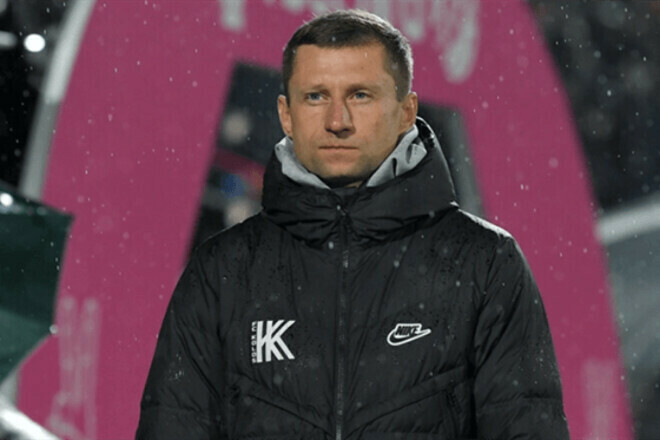 Kolos head coach Yaroslav Vishnyak told what the team was doing during the war in Ukraine.
"Today, there is a children's school, three age groups – about a hundred children are involved. Regarding the first team: this week we started training three times a week.
Such a supportive nature, and just to see each other, spend time together. Of course, this is our incomplete squad, because all of our legionnaires play abroad, while Bogdanov and Veleten serve in the Armed Forces of Ukraine. And the rest of the guys, 10 people, train three times a week. Plus players from other teams that we also allow to keep in shape, because now this situation …
We ourselves were in such a situation when they were shooting here, and there was no opportunity to practice. And our players, somewhere in the west of Ukraine, trained with other teams, so to speak. Therefore, we are also moving forward. We give players from other teams the opportunity to keep fit, remember what a ball is, in order to benefit our state in the future, and help in any way we can," Vishniak said.