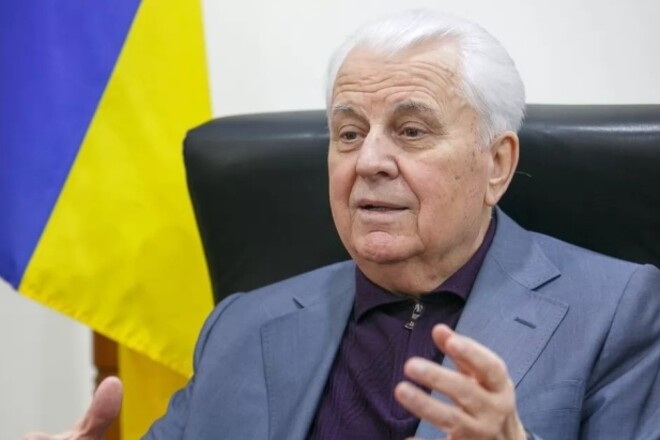 According to Ukrainian News, on May 10 at 17:00, the first President of Ukraine, Leonid Kravchuk, died. This information was confirmed by People's Deputy Dmitry Razumkov.
The 88-year-old politician has been experiencing serious health problems since the summer of 2021. Cardiac surgery and lengthy recovery have been reported.
Kravchuk was the first president of independent Ukraine (1991 – 1994). From 1994 to 2006 he was a People's Deputy of Ukraine.
It is known that Leonid Kravchuk was a fan of Dynamo Kyiv.