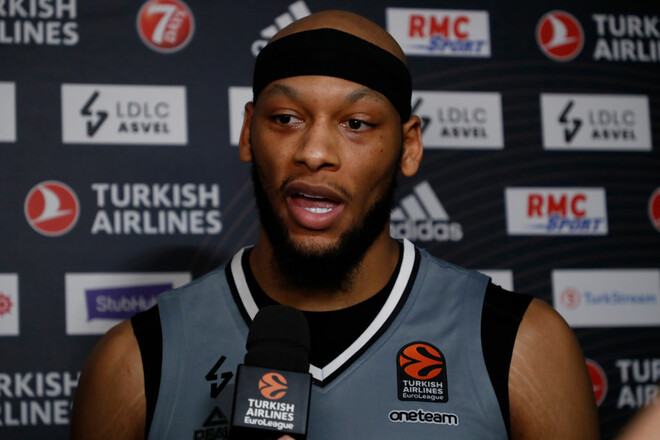 Famous former basketball player, ex-NBA player Adrian Payne died in the USA.
31-year-old basketball player was shot dead in Orlando (Florida, USA).
Lawrence Dority, who shot basketball player, remained at the scene of the crime and cooperated with the police. After interrogation, he was arrested and imprisoned on charges of premeditated murder.
Recall that Payne was a famous Michigan State player. He was selected 15th overall in the 2014 NBA draft. In the NBA, he played 107 games for Atlanta, Minnesota and Orlando, after which he went to Europe, where he played for Panathinaikos, Villeurbanne, Ormanspor and Juventus.