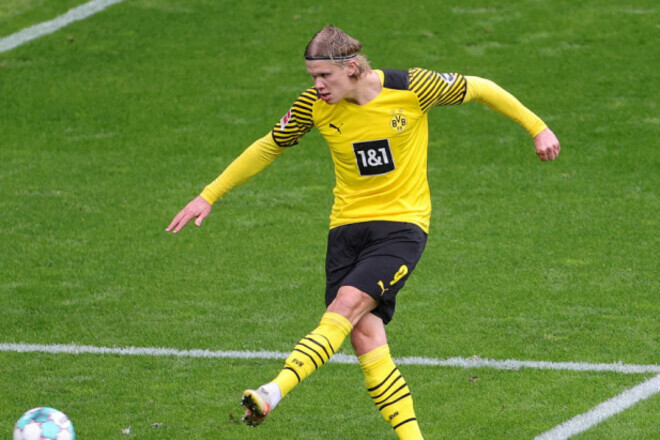 Borussia Dortmund CEO Hans-Joachim Watzke sees no problem with leading striker Erling Haaland moving to Manchester City.
Borussia Dortmund has been around for 113 years, we have been playing for 113 years and 111 of them have been without Erling Haaland. We used to have Robert Lewandowski, but he left, and we continued to play successfully.
"100% that we will find a new player," Watzke said.
The club has already signed striker Karim Adeyemi.