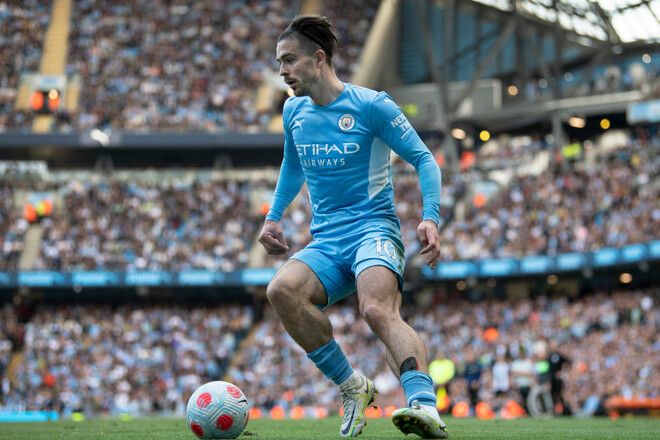 Manchester City midfielder Jack Grealish spoke about the title race in the Premier League.
"I want to win medals, win titles, so I like this situation. I have to thank the guys, the coaching staff and the head coach for welcoming me so warmly. Hope we can all win something.
Liverpool are a great team and I don't think they will fail again. We must score the maximum number of points.
The Premier League is the best league in the world. Anything can happen in the rest of the matches so we have to stay strong and keep our feet on the pedals. It's going to be three very difficult games and we have to get as many points as we can if we want to win the title," Grealish said.