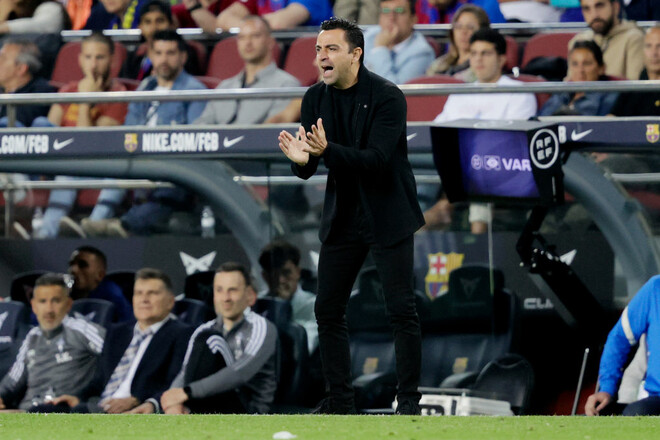 Barcelona in the match of the 36th round of the championship of Spain beat Celta (3:1). During the match, the defender of the Catalans was severely injured Ronald Araujo. The football player lost consciousness and left the field on an ambulance.
Barcelona head coach Xavi spoke about the state of health of his ward.
"The doctor has already told us that Araujo is conscious. He will spend the night in the hospital, the doctor told us not to worry. He will spend the night there as a precautionary measure, but nothing more," Xavi said.
Araujo has been with Barcelona since 2018. The player's contract with the club runs until 2026. This season, the Uruguayan has played 29 matches in the championship of Spain, in which he scored 4 goals.