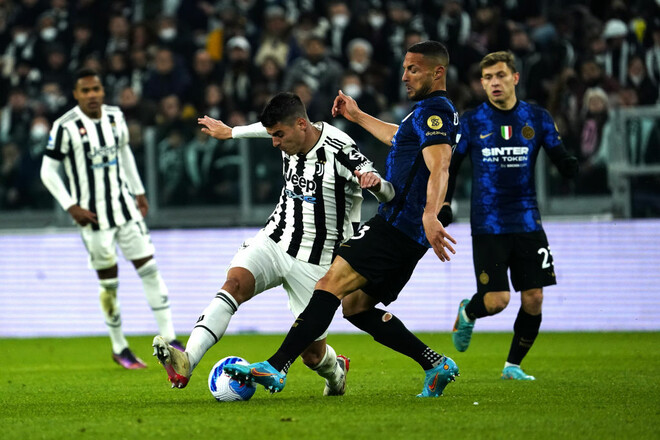 On Wednesday, May 11 In Rome, the Stadio Olimpico will host the final of the Coppa Italia – Juventus will host Inter. The start of the match is 22:00 across Kyiv.
The match can be watched live on TV "Football 2".
Juventus – Inter. Forecast and announcement for the Italian Cup final
On the way to the final, Juventus beat Sampdoria (4:1), Sassuolo (2:1) and Fiorentina (1:0, 2:0). Inter beat Empoli (3:2), Roma (2:0) and Milan (0:0, 3:0).