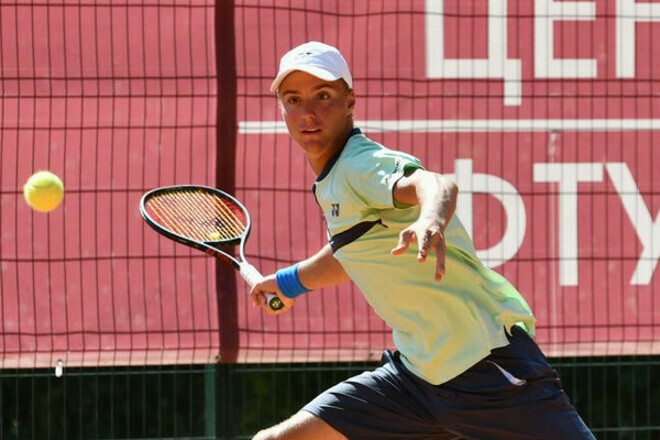 Ukrainian tennis player Oleksiy Krutykh (No. 314 ATP) successfully started at the base of the challenger in Germany.


In the first round of the main draw, the Ukrainian, who overcame the qualification, beat former world No. 6 Gilles Simon (No. 160 ATP).


Heilbronn. First round

Oleksiy Krutykh (Ukraine) – Gilles Simon (France) – 6:2, 6:1


Note that for Alexei this is the highest-rated victory in his career.


Further along the grid, the Ukrainian will have a meeting against the eighth seed Andriy Martin from Slovakia.