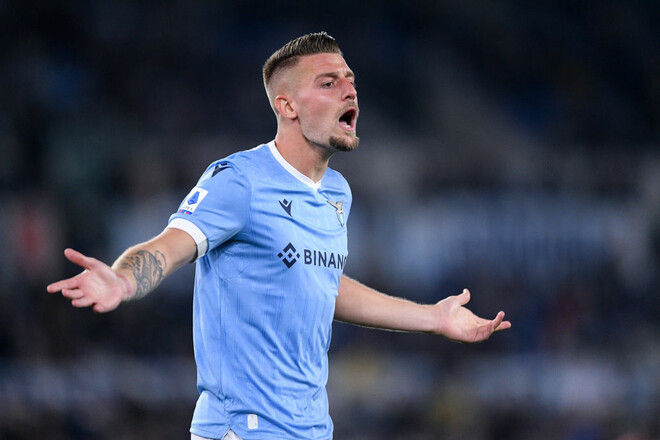 The President of the Roman "Lazio" Claudio Lotito said that Serbian midfielder Sergei Milinkovic-Savic is not for sale.
"You always talk about money, but I talk about the technical and personal qualities of my players. Milinkovic-Savic is not for sale, I really appreciate him. I never put it up for sale. To acquire it, you need someone who will agree to sell it.
We have a great relationship. If a big club wants to buy him, I'll ask what he wants to do. In my club, our priority is the human aspect, not the financial one.
When I received an offer of 140 million euros, I did not sell it," said Lotito.