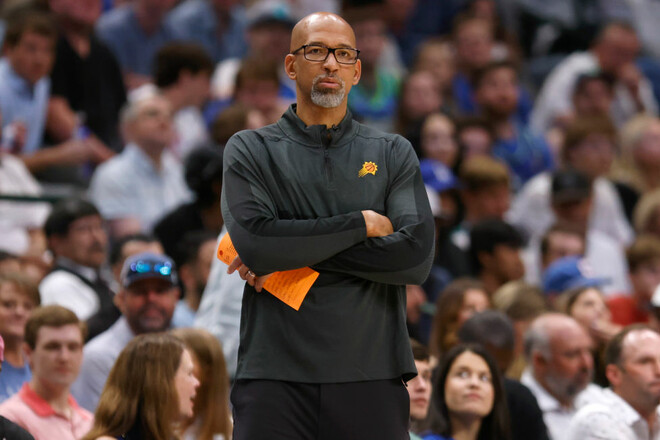 The NBA has announced the best coach of the season 2021/22. The award was received by the mentor of "Phoenix" Monty Williams.
The 50-year-old led the Suns to a league-leading regular season record of 64 wins and 18 losses. The team advanced to the playoffs with the first seed.
This is the first coach of the year award in Williams' career.
Taylor Jenkins (Memphis) and Eric Spoelstra (Miami) were also in the top three contenders for this year's award.
In the second round of the playoffs, Phoenix plays Dallas. The score in the series is 2:2.
Recall that Nikola Jokic was named MVP of the season in the NBA.