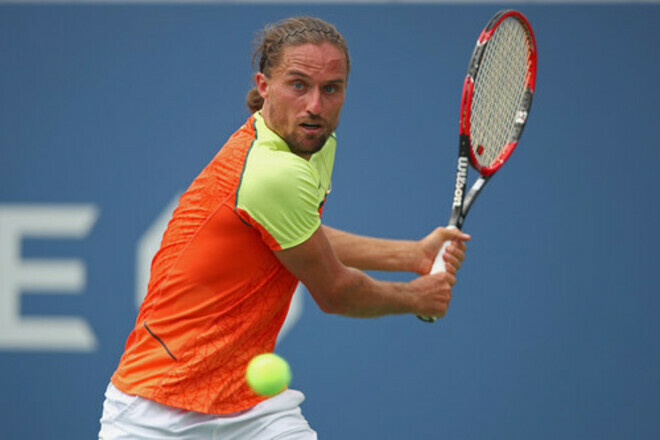 Former Ukrainian tennis player Alexander Dolgopolov shared his opinion on the attitude of Russian tennis players to the war in Ukraine.


"One person from Russia wrote to me. And this is after my posts. Just a few weeks ago. And no, no one. A top tennis player asked back in March if he could help. I didn't ask for anything. It must be his decision and from the heart.


This is where it all ended. On tour, no one cares what happens here. They were all more worried about the Wimbledon ban than the war in Ukraine," Dolgopolov said.