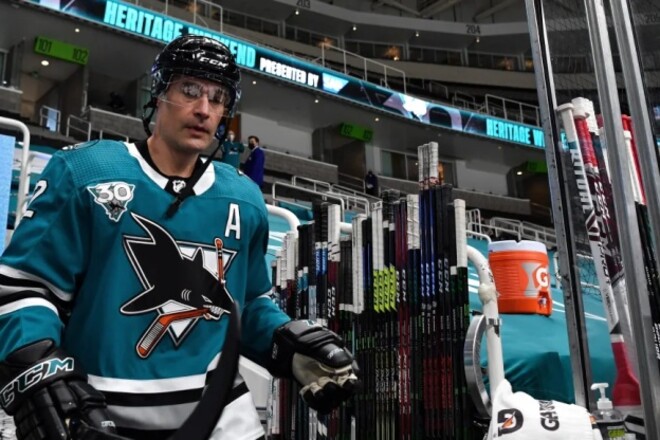 Canadian forward Patrick Marleau has announced his retirement. The 42-year-old hockey player spent 23 seasons in the NHL with San Jose, Toronto and Pittsburgh.
Marlo played 1,779 regular season games, the most in NHL history. Patrick scored 1197 points in the regular season, but did not achieve such success in the playoffs and did not win the Stanley Cup.
As part of the Canadian national team, the striker won the Olympics twice.