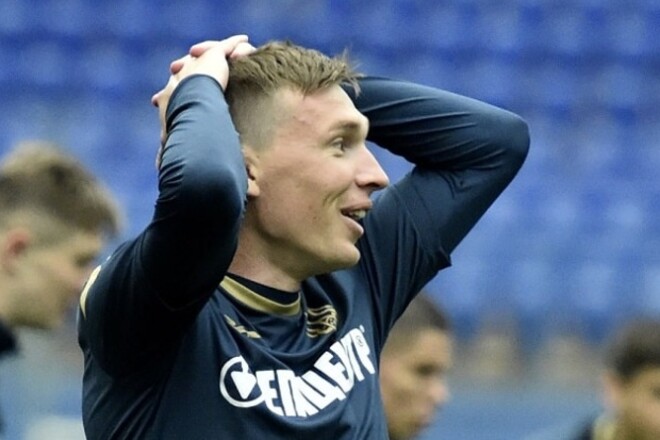 Midfielder Serhiy Sidorchuk commented before the test match of the Ukrainian national team against Borussia Mönchengladbach.
"We have started preparations for the match against Scotland. And this is more of a preparatory match, not an exhibition one. But we must not forget what is happening in Ukraine. Today I saw a photo from Azovstal, where our guys are. You can't say it's just a match."
"This is another attempt to draw attention to what is happening in Ukraine."
"To be honest, we (football players) are not in the worst conditions. In Ukraine, we know what is happening in the east of the country, in Mariupol, in the same Odessa. We are good compared to them. Everyone on the team has the same heart and mind. We live on this earth, we see it. There can be no discussion here, we have one common opinion about the war.
"And if we talk about the match with Scotland, then we understand the burden that lies on us. For all residents of Ukraine, this may be the second good news after Lend-Lease, which was signed in the United States. We all live this match, and we hope that we will succeed," said Sidorchuk.
The match will take place on May 11, beginning at 21:45.