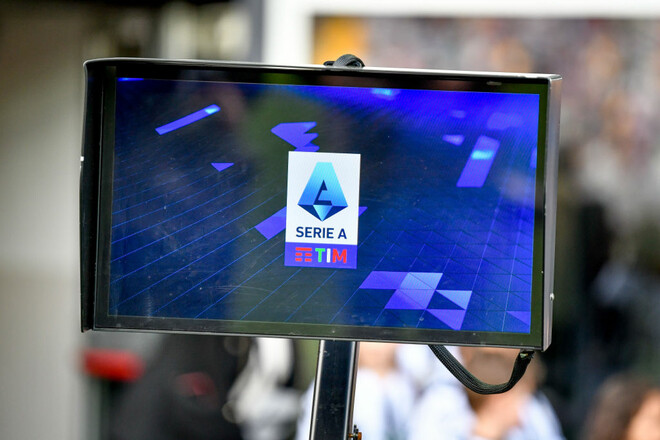 Recently, head coaches of Serie A teams have increasingly complained about the work of the VAR video replay system. Jose Mourinho did it just yesterday.
In this regard, the management of the Series A is considering the possibility of making major changes to the regulations for the use of VAR.
The main innovation is that now teams can get the right to use "challenges", as tennis players do during matches. In Serie A, they hope that this innovation will lead to greater openness in the work of judges and reduce the degree of criticism of the referee.