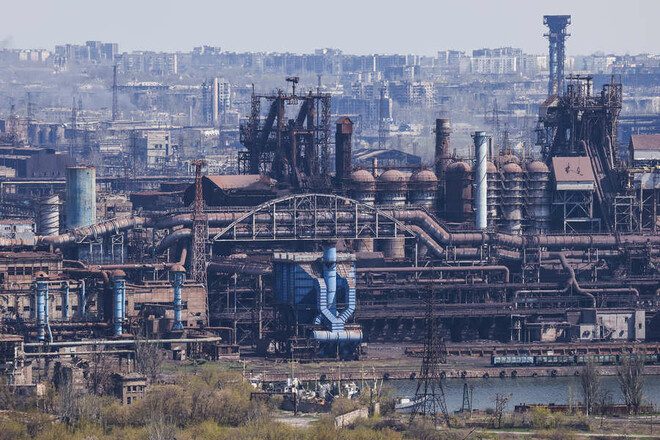 On the territory of the Azovstal plant in Mariupol there are still more than a hundred civilians.
Head of the Donetsk OVA Pavel Kirilenko he said on the air of the telethon: "There are definitely more than a hundred civilians left at Azov. In total, up to 100 thousand people remain in Mariupol. It's quite difficult to say which of them wants to leave."
Commenting on the information about the resumption of shelling of Azovstal by the Russians, Kirilenko noted: "It is easier to say when shelling does not occur there than when they do. Aviation and artillery work there almost constantly. Stops and calm – when evacuation measures are taking place either from Azovstal itself or the evacuation of local civilians is close.