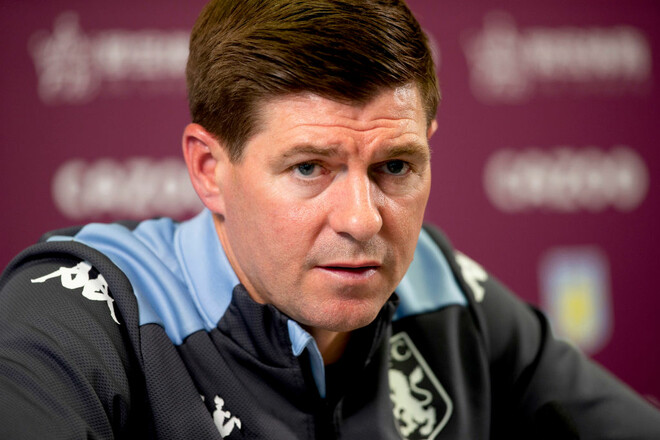 Aston Villa head coach Steven Gerrard has shared his expectations for the postponed match of the 33rd round of the English Premier League against Liverpool.
"Teams at the top of the Premier League table are usually filled with top international players.
We know we're outclassed by teams like Liverpool, but it's our job to do our best to close that gap. That's what we're aiming for," Gerrard said.
The match "Aston Villa" – "Liverpool" will be held today and will start at 22:00 Kyiv time.
Note that with three matches before the end of the championship, Liverpool is three points behind Manchester City, the leader in the Premier League.