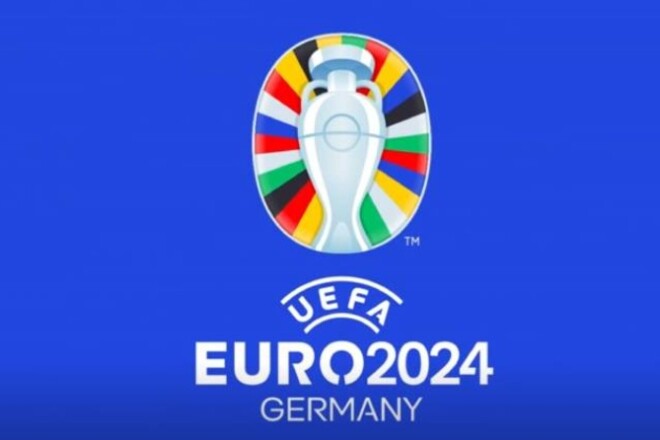 UEFA at its meeting approved the dates and format of the European Championship in 2024.
Euro 2024 will be held in Germany from 14 June to 14 July. The first match will take place in Munich, and the final match will be hosted by the Olympic Stadium in Berlin.
The championship will be held in 10 German cities.
The draw for the qualifying tournament will take place in October this year, and the selection itself will begin in March 2023.