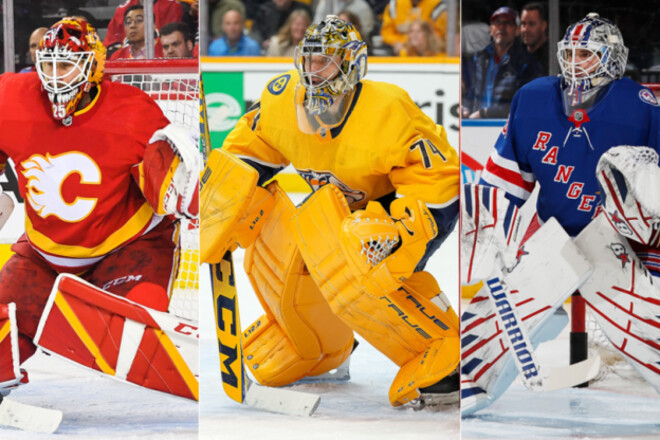 The NHL has identified contenders for the title of the best goaltender of the regular season: Jacob Markstrom, Jusse Saros or Igor Shesterkin can get the Vezina Trophy.
Calgary goaltender Markstrom has 37 wins and leads the league in shutouts (9).
Nashville's Saros led the season with 67 games, while Shesterkin helped the New York Rangers with 2.07 avg and 93.5 save percentage.