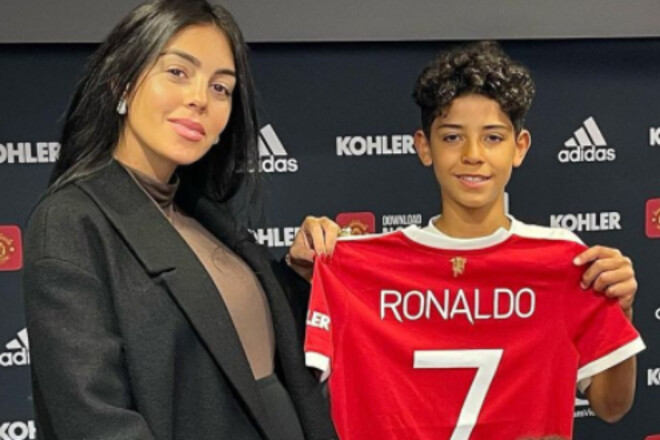 A video with his son has become popular on social networks Cristiano Ronaldo.
11-year-old Cristiano Jr. scored a goal from a free kick in training. A video of a free-kick through a wall of dummies prompted Manchester United fans to compare Cristiano Jr. to his father.
Ronaldo Sr. hasn't scored much from set pieces lately. In two years, he scored only one such goal from a free kick – against Norwich, and this goal was the first in almost two years. And earlier, Cristiano simply stamped such goals.
VIDEO. Ronaldo's son takes a classic free kick