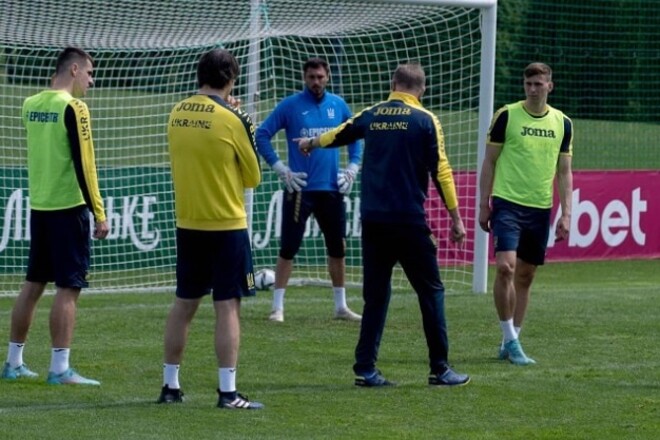 Zorya coach Viktor Skrypnyk believes that the Ukrainian national team has every chance to beat Scotland in the 2022 World Cup qualifier playoff match.
"Problems may be with the Scots, whose season is just ending, and the Rangers have reached the final of the Europa League. There, too, there are players who will be at the peak of their form, and then they will play with us. It is not known how they will play there. If they lose, their mood will be negative. Therefore, I don't see big problems in beating this team."
"We are recovering Besedin. Dovbik, who may not have played a major role at the Euro, had a very strong performance in the autumn part of the championship and was recognized as the best player. All of this may come as a surprise," Skrypnyk said.
The match against Scotland will take place on 1 June.